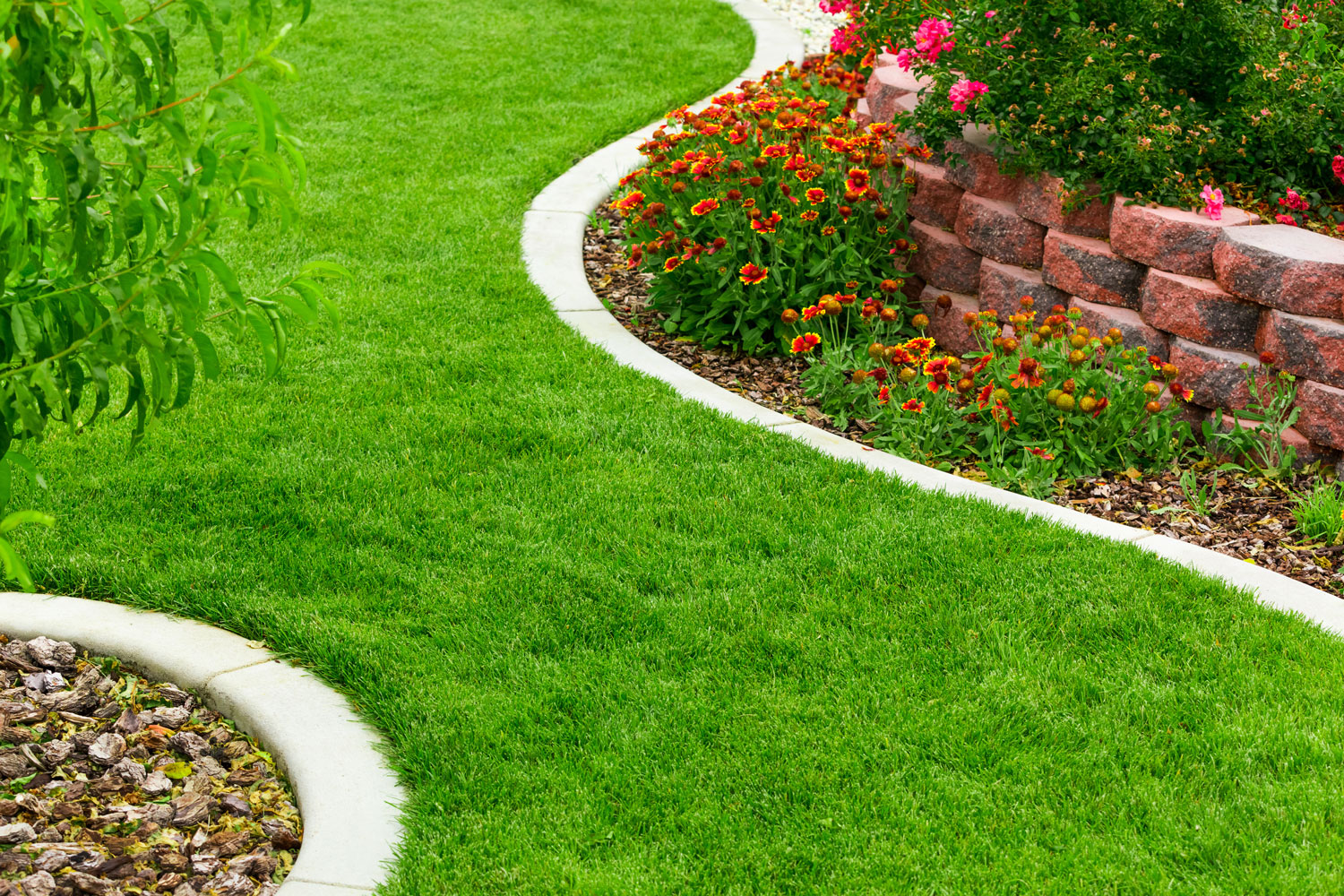 About Aurora Landscaping
---
For over 20 years, Aurora Landscaping has been the premier contractor in Westchester County for lawn maintenance, landscaping, and insect control. We are the team to call on to create and maintain the healthy, functional, and beautiful yard that you want to spend time in.
We will work with you to unlock the true potential of your yard, ensuring green lawns, and an artistic and healthy landscape. You can count on Aurora's experts to be knowledgeable, punctual, and always respectful of your property. You can rely on us to arrive on time, and to leave your yard in pristine condition.
We pride ourselves on providing the highest level of customer service possible; our number one goal is always customer satisfaction and we personally guarantee the quality and performance of our work and do whatever it takes to make our clients delighted that they selected our highly skilled artisans and technicians.