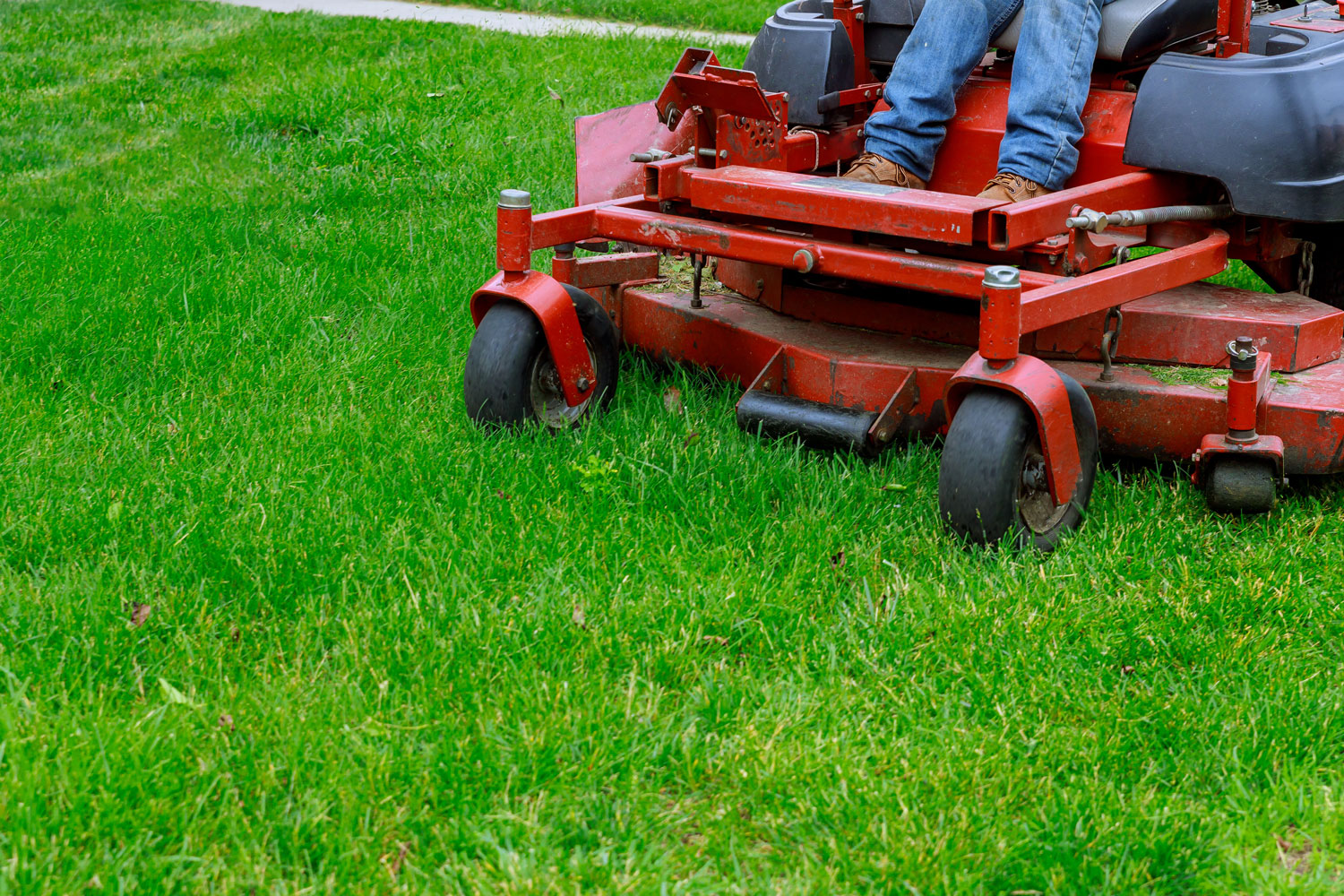 Lawn Maintenance
---
After a long week of trying to balance work, family, and all of your other obligations, usually the last place you want to spend half of your precious weekend is working in your yard. At Aurora Landscaping, we understand how important your yard is to you and how much work is required to keep it healthy, maintained, and presentable.
Our team of experienced lawn care professionals will treat your yard with the utmost respect and care. You can rely on us to manicure your yard to pristine condition. We pride ourselves on providing the highest level of customer service possible; our number one goal is always your satisfaction.
Everyone has different needs for their outdoor environment, and our team can manage any type of customized lawn maintenance plan. Our most common requests are for regularly scheduled cutting, trimming, cleanup, hedge and shrub pruning, blowing, mulch, weed control, arbor care, and fertilization. We also offer intermittent visits if you do not require regular services, as well as beginning and end-of-season clean-up and preparation.
Does your yard require more than regular grooming? We also offer landscape design and planting. Learn More