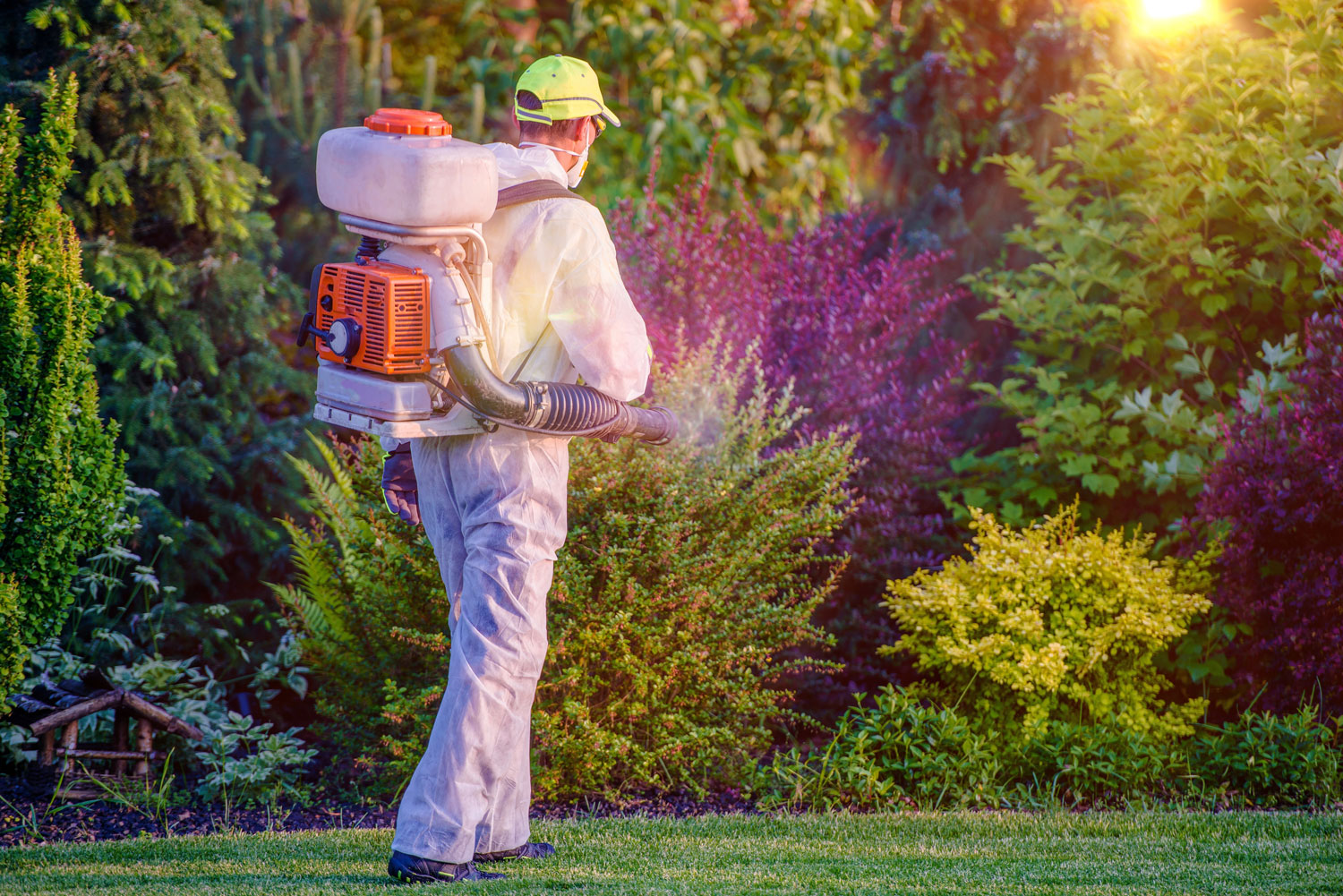 Mosquito Flea and Tick Spraying
---
How nice would it be to enjoy your yard without having to cover yourself in bug spray or burn citronella torches in order to enjoy the evening? Aurora Landscaping will treat your yard with an effective barrier spray that will eliminate biting mosquitoes, fleas and ticks for weeks.
Using a specially designed sprayer for precise application, our experts will target potential breeding grounds, plants, shrubs and foliage with a barrier that kills mosquitoes, fleas and ticks on contact and bonds to the plants to act as a repellent for weeks to come. Thirty minutes after spraying, your family and pets are ready to enjoy your yard.
Have a barrier sprayed for your property to help safeguard your pets and family will also reduce the risk of dangerous viruses and infections like Zika, West Nile Virus, Eastern Equine Encephalitis, Lyme Disease, Anaplasmosis, Babesiosis, Ehrlichiosis and Rocky Mountain spotted fever. 
All mosquito, flea and tick services can be scheduled at your convenience, whether you are at home or not. As long as your property is accessible, you can trust Aurora Landscaping to get the job done.