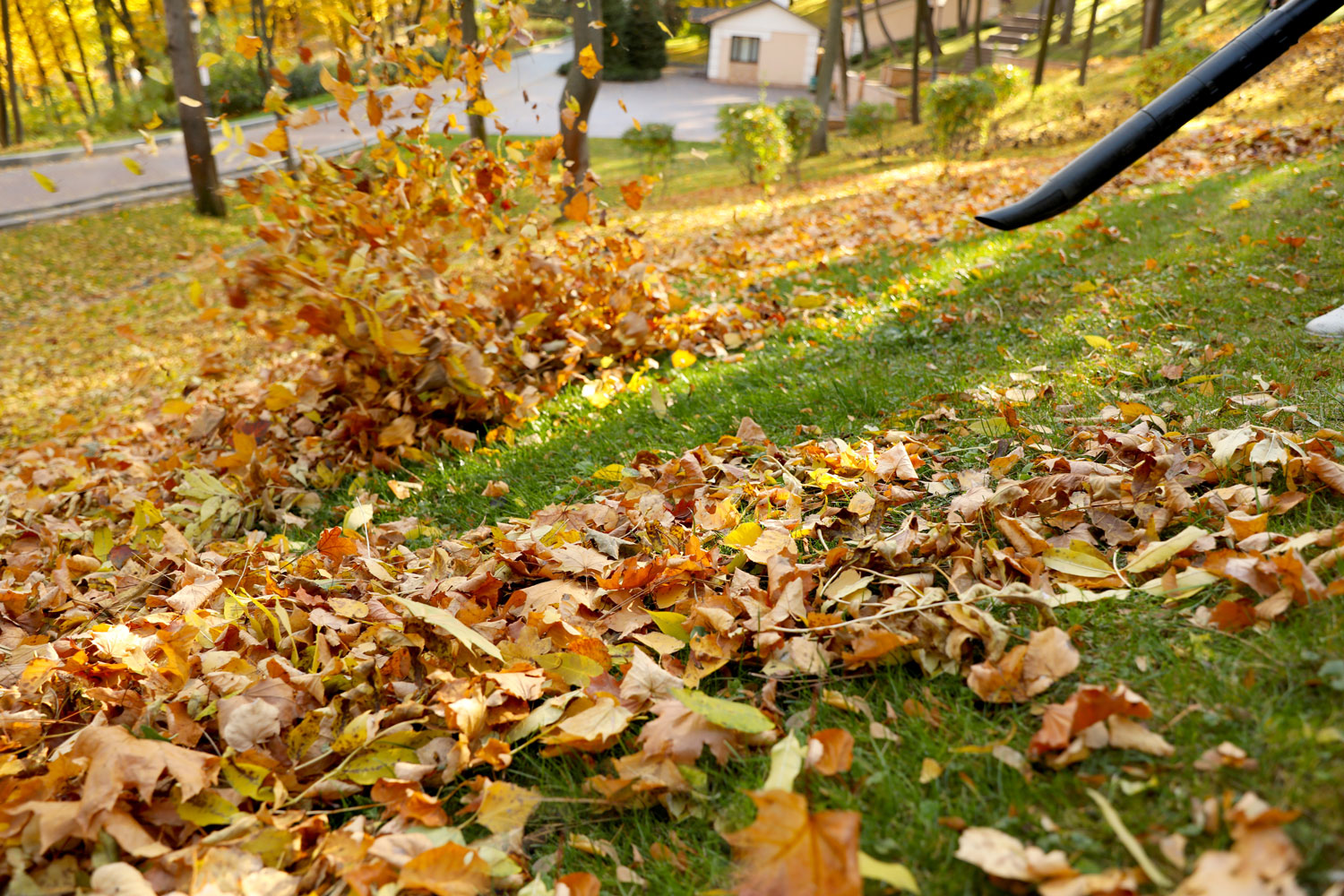 Beginning & End of Season
---
As you are cleaning out your closet during spring cleanup, don't forget that your yard is also due for a good cleaning. Cleaning up your yard in the spring and fall is a big job that is necessary to maintain the health of your grass and plants.
Leaving debris, such as leaves, pine needles, pine cones, and sticks on your lawn throughout the winter, and neglecting to cleanup and prep your grass in the spring, will result in patches of dead grass that will likely end up costing you more in the long run.
Aurora Landscaping understands that your time is valuable and limited, and we are well-equipped to handle the big seasonal cleanups so that you can enjoy your yard without the hassle. Our team of experienced lawn care professionals will treat your yard with the utmost respect and care. You can rely on us to  leave your yard in pristine condition.
Our seasonal cleanup services include, but are not limited to:
Clearing away leaves, branches, and clutter
Sodding, seeding, grading, dethatching and aerating your lawn
Re-edging and cleaning garden and flower beds
Redefining the borders of the lawn
Hauling away debris